Explore the latest Dogpatch news through these podcasts, interviews, videos, magazine articles, and television features.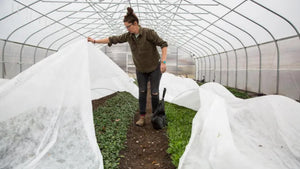 04-JAN-2018
Des Moines Register
This urban farmer is changing the Des Moines foodscape.
Learn More
Shop All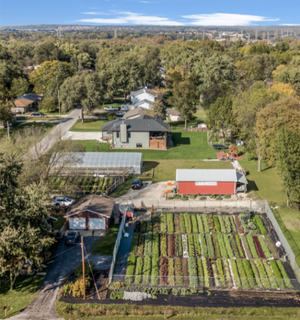 08-MAR-2019
Thriving Farmer Podcast
How Dogpatch Urban Gardens is highly diversified despite its small footprint in urban Des Moines.
Learn More
Shop All