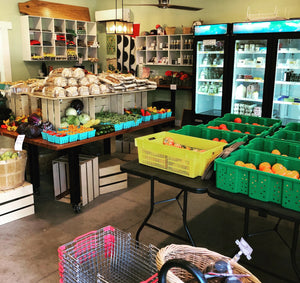 Shop Dogpatch
Browse the calendar below to learn when the DUG FarmStand will be open and when we'll be at the Downtown Des Moines Farmers' Market. And don't forget - you can shop anytime at the DUG Online Store or pick up our salad dressings at many midwestern grocers and retail outlets.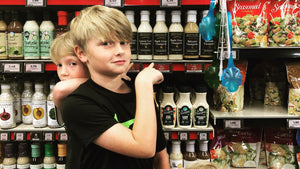 DUG Salad Dressings
Where to Find Us
Pick up our salad dressings at many grocers and retail outlets throught the midwest including Hy-Vee, Fareway, and Kowalskis, to name a few.
Explore our retail outlets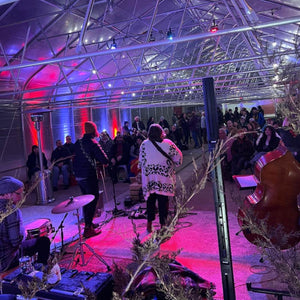 Dogpatch Events
Experience Dogpatch!
From Farm to Table Dinners, seasonal events, through concerts; check out our upcoming events.
Explore Upcoming Events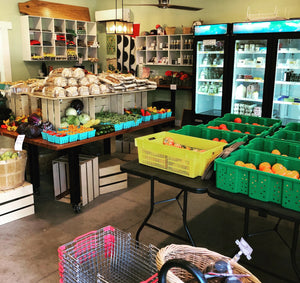 DUG Online
Shop Online 24 x 7
Can't make it to one of our many retail outlets? No problem! Shop our convenient, secure online store any time, day or night.
Shop Online